Our Leadership Team
We've earned a reputation for excellence by establishing long-lasting relationships with our patients. Meet the experienced team who makes this possible!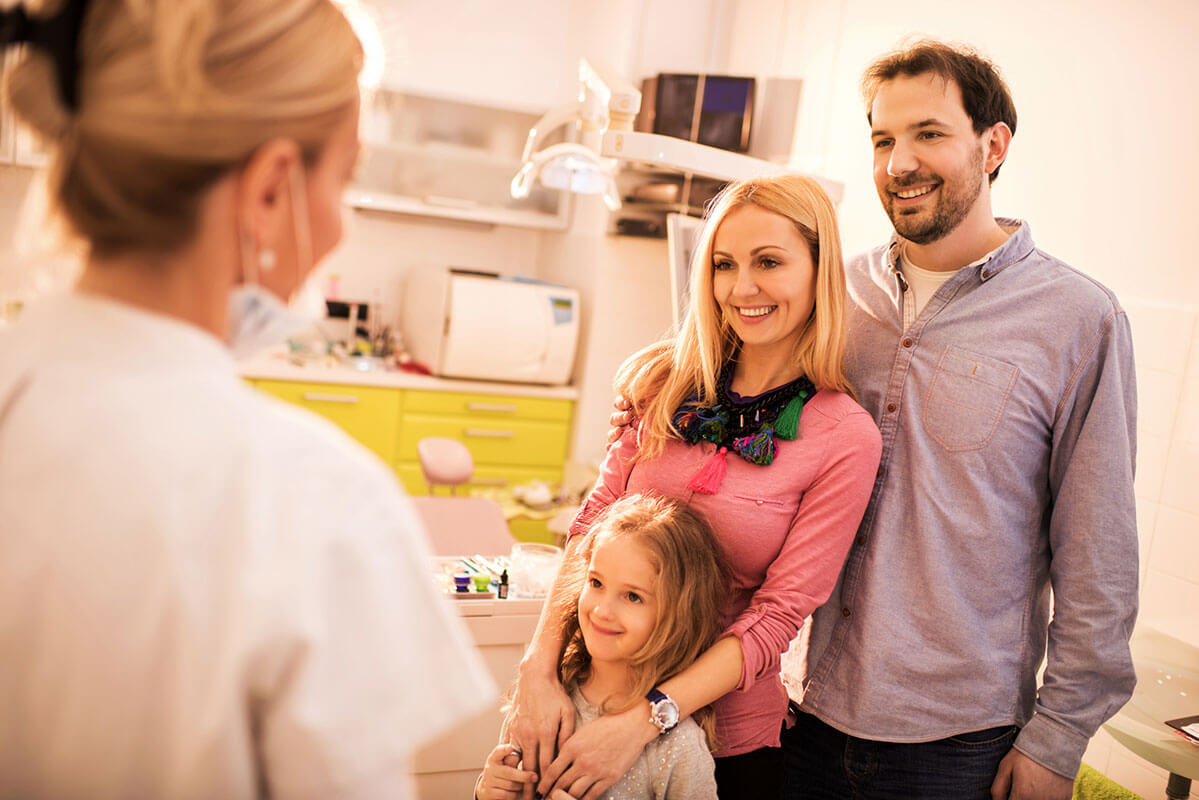 Donald Dinello
Oral Surgeon
DMD
Dr. Dinello attended the University of Pittsburgh, School of Dental Medicine. After receiving his Doctorate of Dental Medicine (DMD), Dr. Donald Dinello went on to complete his Residency at Hershey Medical Center in Hershey, Pennsylvania which led him to a private practice of Oral & Maxillofacial Surgery and now has been with Dental Care Associates as an Oral Surgeon since 2015.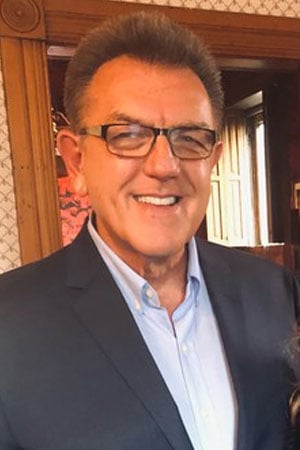 Word on the street is that we're awesome
Hear it directly from our community!