Our Leadership Team
We've earned a reputation for excellence by establishing long-lasting relationships with our patients. Meet the experienced team who makes this possible!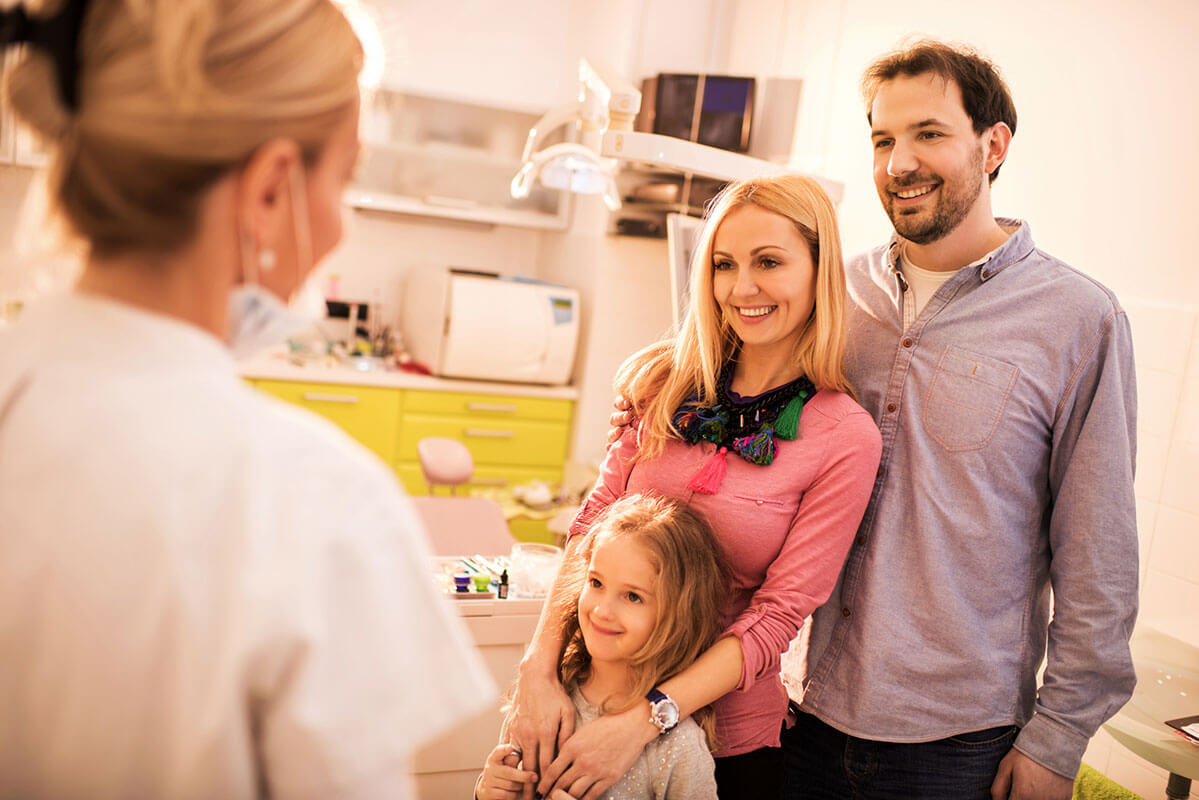 Steven Patt
General Dentist
DMD
Dr. Steven Patt, DMD graduated Cum Laude from Washington and Jefferson College in 1987. He then went on to the University of Pittsburgh School of Dental Medicine, he graduated in the top 10% of his class in 1991.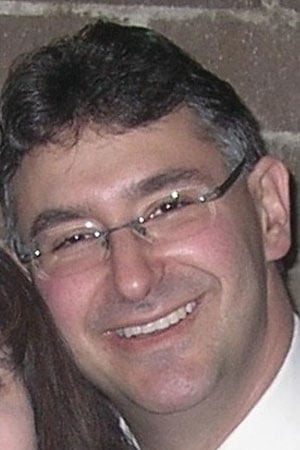 Word on the street is that we're awesome
Hear it directly from our community!