Our Leadership Team
We've earned a reputation for excellence by establishing long-lasting relationships with our patients. Meet the experienced team who makes this possible!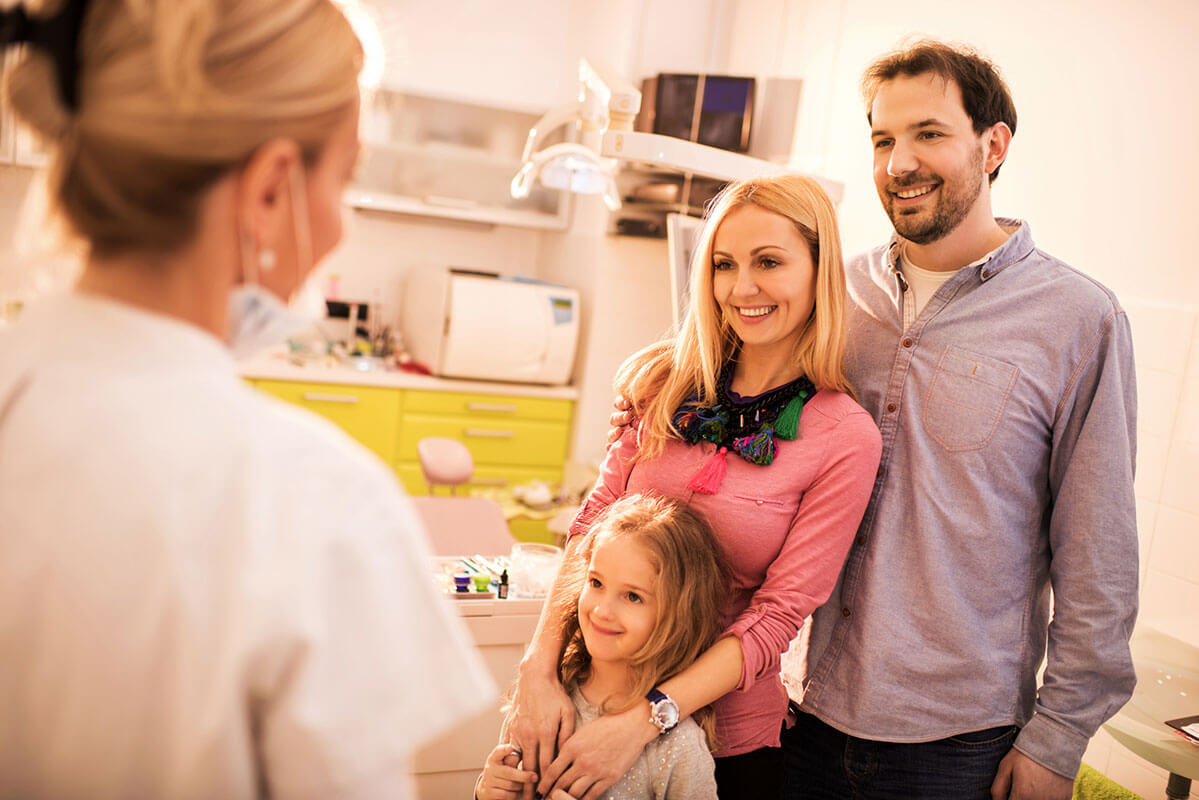 Marvin Berger
Periodontist
DDS
Dr. Berger has practiced Periodontics for over 40 years in Camp Hill, PA and now practices several days a week in select offices doing periodontics and dental implants. Dr. Berger attends many hours of Continuing Education each year relating to Periodontics and Implant Dentistry and has lectured extensively on these subjects both locally and nationally.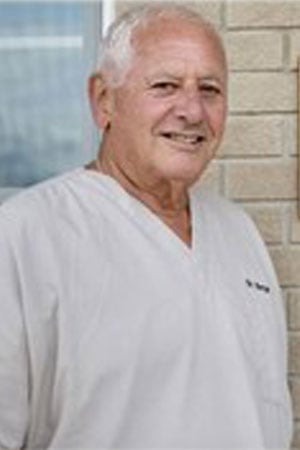 Word on the street is that we're awesome
Hear it directly from our community!