Our Leadership Team
We've earned a reputation for excellence by establishing long-lasting relationships with our patients. Meet the experienced team who makes this possible!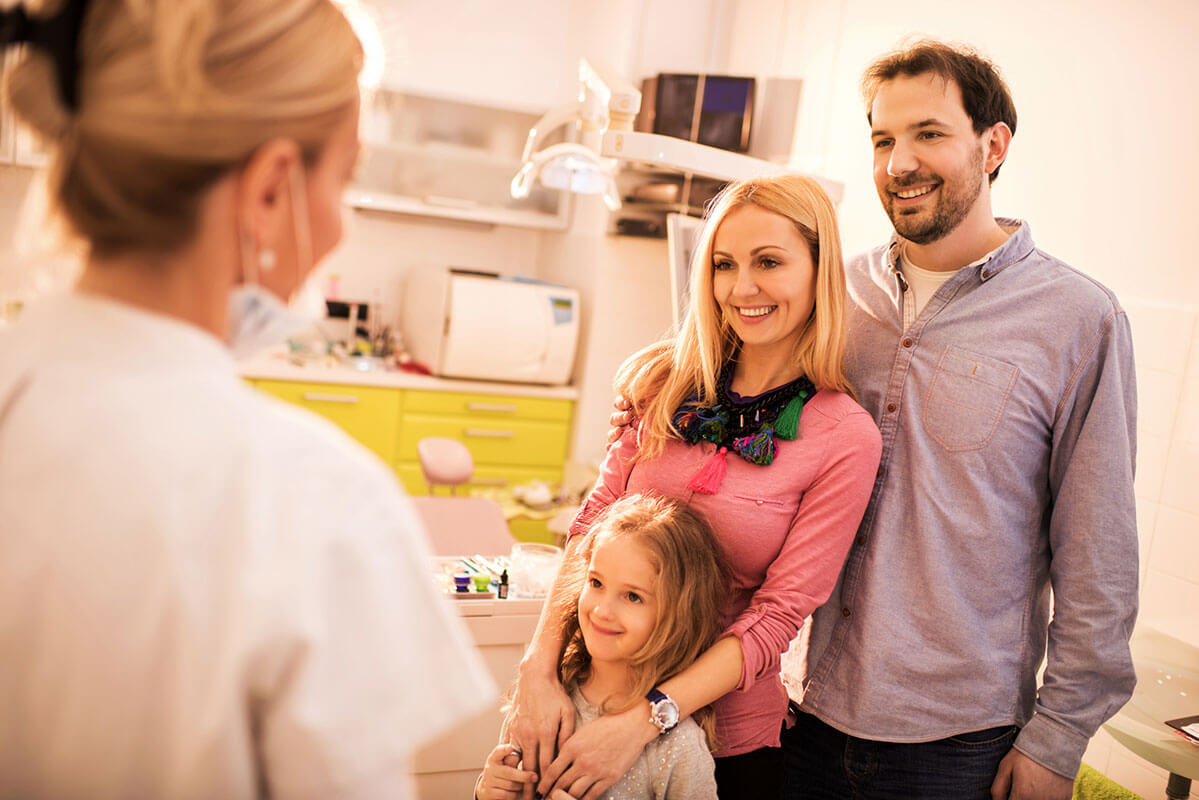 All
All
Greensburg
Hollidaysburg
Johnstown
Selinsgrove
Williamsport
Greensburg
Hollidaysburg
Johnstown
Williamsport
Selinsgrove
Selinsgrove
Greensburg
Selinsgrove
Johnstown
Johnstown
Selinsgrove
Word on the street is that we're awesome
Hear it directly from our community!