Comprehensive Orthodontic Services for the Entire Family
Orthodontics is one of many dental specialties. The word "orthodontics" is derived from the Greek words orthos, meaning proper or straight and odons meaning teeth. Orthodontics is specifically concerned with diagnosing and treating tooth misalignment and irregularity in the jaw area. Initially, orthodontic treatments were geared toward the treatment of teens and pre-teens, but these days around 30 percent of orthodontic patients are adults.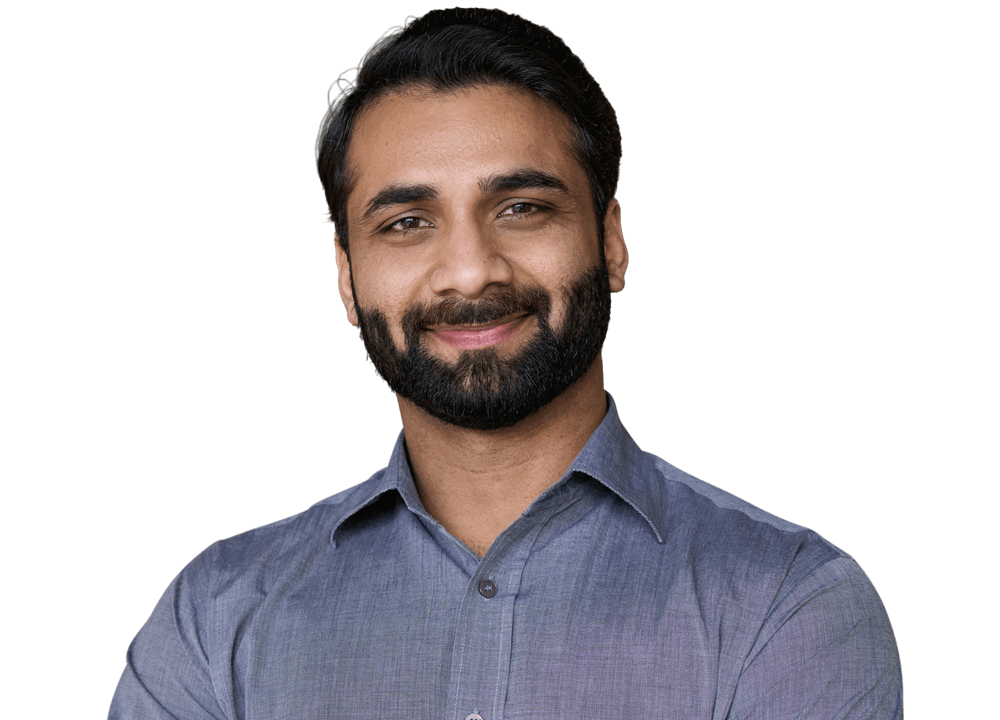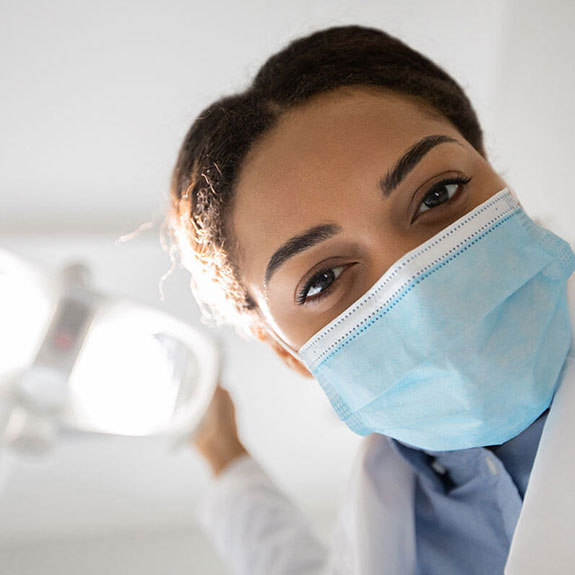 Why Orthodontics?
Our orthodontists and dentists are experts in straightening and aligning teeth. Orthodontic treatments are used to correct:
Overbites
Underbites
Overcrowding
Cross bite
Orthodontic treatment is not just about correcting or enhancing a smile, it is also about improving your dental health.
Here are some of the services we offer:
Traditional Metal Braces
Lingual Braces
Invisalign Clear Aligners
The Damon System
SureSmile
Six Month Smiles
What to Expect
Before

Treatment

The goal of the first several visits to the orthodontist is to determine an exact diagnosis and plan expedient treatment. The orthodontic evaluation usually includes:
A complete dental and medical history review

Castings or bite impressions of the teeth

Panoramic x-rays of the jaws and teeth

Additional imaging of the face, teeth and jaw joints

Computer-generated images of the head, face and neck
The planning stage is the most crucial phase in orthodontic treatment. During this phase, the orthodontist pinpoints a diagnosis and plans the most effective treatment. The planning phase includes conducting thorough examinations, taking x-rays and keeping meticulous dental and medical records.
Orthodontic treatment is highly predictable, successful and beneficial when planned appropriately. Not only does a straight smile look attractive, but it also helps stave off a wide range of dental and physical problems.
During

Treatment

Once a specific diagnosis has been made, the orthodontist applies a device to realign the teeth, which is either fixed or removable. The best known type of fixed device is traditional dental braces, which use brackets interconnected by an archwire. Continual gentle pressure is applied on teeth by the gradual tightening of the archwire. Regular orthodontic adjustments are necessary to continue the straightening process.

Removable devices include the Invisalign® system and headgear. These devices should be worn for a specified number of hours each day. The success of these removable appliances largely depends on the motivation of the wearer. The orthodontist monitors and adjusts the device at regular appointments.
After

Treatment

When treatment is complete, the braces and appliances are removed. The orthodontist then creates a retainer. The retainer ensures that the teeth do not regress back to their original positioning. The retainer is worn for a specified number of hours each day to allow the bone to reform and stabilize the teeth in their new, correct alignment.
Your First Visit
At an orthodontic consultation with Dental Care Associates, we will evaluate your dental history and current oral hygiene. Our dentists take pride in providing comprehensive orthodontic services, so they constantly stay on top of the latest advances in dental care. Because of this, they can help you pick out the best orthodontic treatment route to take.

Modern Dentistry
All the latest technology can be found at all of our Pennsylvania, PA dental offices.

Judgment-Free Office
We're here to help you feel confident in your smile. We provide a safe, judge-free zone for any dental issue or concern you have.

On Your Schedule
Taking care of your dental health should fit within your schedule. We are open late and on weekends so you can get the care you need.
We accept many types of dental insurance and have alternative payment options. When you want straight teeth and a healthy smile, visit our orthodontic specialist today for affordable braces as low as $147/month with no money down.








No Insurance?
No Problem.
Making An Appointment Is Easy
Don't have insurance? That's not a problem with us. We offer payment plans and accept most major credit cards, personal checks, and more.
From the secretary, technician and the Doctor , I was treated as if I was the only patient they had. The procedure was explained before it was carried out. I would would recommend them without hesitation.
I have had a couple of appointments for various services and have had a really good experience (as much as you can at a dentist lol). Staff and Dr. Denmon make sure you are as comfortable as they can and I would recommend this Dr. and his staff
They got me in super fast for my tooth pain, were extremely friendly. Also without being asked for it, they printed out my insurance information for me because she noticed that I couldn't figure out how to get the information myself. So far they are absolutely amazing.
Incredibly caring and kind staff. I'm an old lady in a wheelchair and they are so helpful in getting me in and out of the chairs. Absolutely NO PAIN. I had 2 teeth pulled today and it was the best dental experience. We used nitrous. The dentist (Dr. Bosick, I think - the only one that uses nitrous) was courteous and adorable.
Dr. Charney is hands down THE best dentist I have ever had. She not only is great at her job she actually cares about her patients. She is the only reason I chose this dental office for my needs. She is so gentle, it's hard to even tell she is working on your mouth. I recommend her to everyone.
Dr. Springel is the such a great dentist and so nice and helpful and only do what you really need done to. Doesn't hurt you like lot of places either. Will always keep going to him like I've been my whole life
Awesome people! I had a chipped tooth dental emergency and on a Friday of a holiday weekend Dr. Patt stayed to fix me AS A NEW PATIENT and saved my weekend!
I had a dental emergency on a Thursday evening and they graciously squeezed me in for an emergency appt Friday morning. I was not a prior patient and they still fit me in, fixed my tooth quickly and painlessly before my vacation! Very kind dentist and staff!! So appreciative!
They have always gone above and beyond for me. Literally the best place to go for any procedure or cleaning. I'll always recommend this place.
I've been to this Dentist office twice so far, and the staff is extremely nice. Nicole did an amazing job cleaning my teeth and explaining everything she was doing. She is very friendly :)
FAQ
Frequently Asked Questions