Restore your confidence with our bonding services
Everyone wants to feel confident with their smile. Call our dentists today to learn more about if bonding is right for you.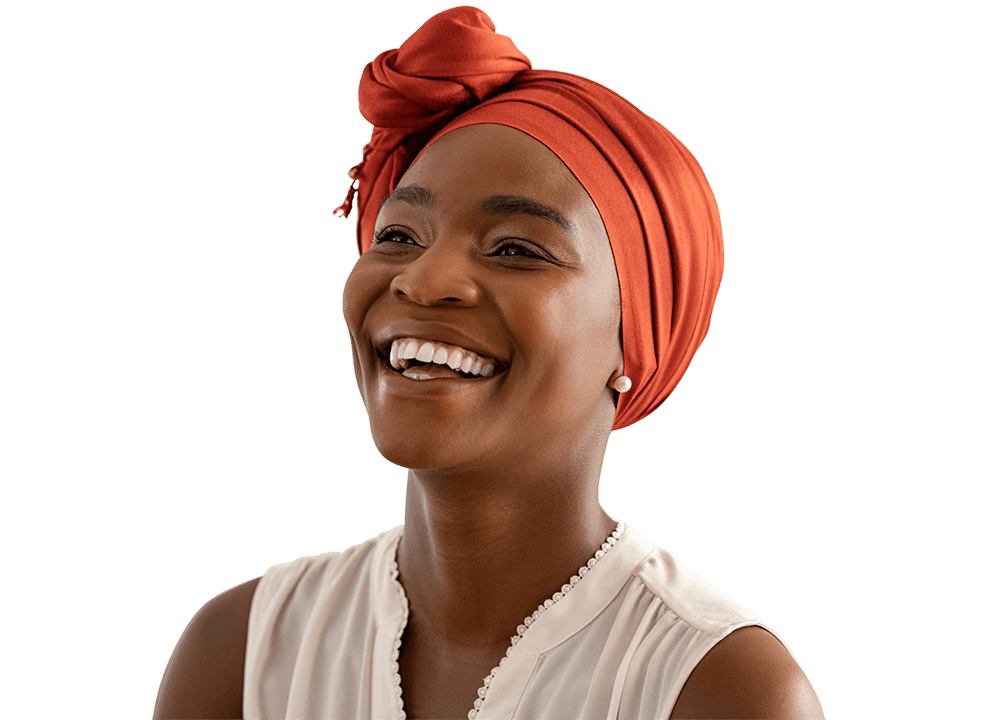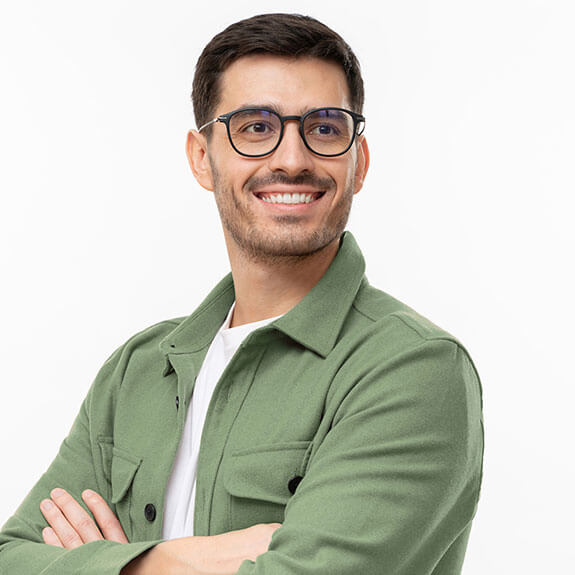 Why Bonding?
Bonding is a cosmetic procedure that allows the dentist to reshape or repair your smile using composite resin. Cosmetic bonding is particularly ideal if you're insecure about the appearance of your smile or want an affordable alternative to invasive and more costly procedures such as orthodontics or veneers. With bonding, chipped or uneven teeth can be repaired easily and affordably, restoring your self-confidence. Additionally, bonding is often completed in a single visit and doesn't require any anesthetic!
As with most cosmetic procedures, bonding will wear and discolor over time, eventually needing to be replaced; however, bonding is very durable and typically lasts many years.
Reasons for cosmetic bonding:
Closing spaces or gaps

Fixing chipped teeth

Fixing decayed teeth (teeth with cavities)

Lengthening uneven teeth

Protecting roots exposed by receding gums

Restoring badly discolored teeth
What to Expect
Before

Treatment

The professional dentists at Dental Care Associates will carefully examine your teeth to check for signs or decay or gum disease. Before treatment, your teeth will also be cleaned to remove any build up as the plaque and tartar can interfere with the bonding to the tooth surface.
During

Treatment

To begin, the dentist will isolate the teeth included in the procedure, etching them in preparation for bonding. After applying the etching conditioning liquid, the surface of the teeth will have small crevices that allow the tooth stronger adhesion with the bonding agent.

The dentist will then apply a bonding resin which cements the composite in place. After several layers of tooth-colored composite are applied, the composite and bonding resin are shaped and hardened with a specially calibrated light. Once the composite is fully set, the bonded areas are smoothed, buffed, and polished to blend in naturally with the surrounding teeth.
After

Treatment

Proper oral hygiene is crucial to keep your mouth healthy and avoid infection. Brush at least twice a day with a soft toothbrush, and floss daily.
Your First Visit
Please expect to have an in-depth consultation with your cosmetic dentist or any other dental professionals that will be involved in your bonding treatment. The length of the visit will range depending on what needs to be done.

Modern Dentistry
You can find all the latest technology at our Pennsylvania, PA offices.

Judgment-Free Office
We're here to help you feel confident in your smile. We provide a safe, judge-free zone for any dental issue or concern you have.

On Your Schedule
Taking care of your dental health should fit within your schedule. We are open late and on weekends so you can get the care you need.
Are you worried about the cost of bonding?








No Insurance?
No Problem.
Making An Appointment Is Easy
Don't have insurance? That's not a problem with us. We offer payment plans and accept most major credit cards, personal checks, and more.
Awesome people! I had a chipped tooth dental emergency and on a Friday of a holiday weekend Dr. Patt stayed to fix me AS A NEW PATIENT and saved my weekend!
From the secretary, technician and the Doctor , I was treated as if I was the only patient they had. The procedure was explained before it was carried out. I would would recommend them without hesitation.
Dr. Springel is the such a great dentist and so nice and helpful and only do what you really need done to. Doesn't hurt you like lot of places either. Will always keep going to him like I've been my whole life
They have always gone above and beyond for me. Literally the best place to go for any procedure or cleaning. I'll always recommend this place.
I have had a couple of appointments for various services and have had a really good experience (as much as you can at a dentist lol). Staff and Dr. Denmon make sure you are as comfortable as they can and I would recommend this Dr. and his staff
I've been to this Dentist office twice so far, and the staff is extremely nice. Nicole did an amazing job cleaning my teeth and explaining everything she was doing. She is very friendly :)
I had a dental emergency on a Thursday evening and they graciously squeezed me in for an emergency appt Friday morning. I was not a prior patient and they still fit me in, fixed my tooth quickly and painlessly before my vacation! Very kind dentist and staff!! So appreciative!
Dr. Charney is hands down THE best dentist I have ever had. She not only is great at her job she actually cares about her patients. She is the only reason I chose this dental office for my needs. She is so gentle, it's hard to even tell she is working on your mouth. I recommend her to everyone.
They got me in super fast for my tooth pain, were extremely friendly. Also without being asked for it, they printed out my insurance information for me because she noticed that I couldn't figure out how to get the information myself. So far they are absolutely amazing.
Incredibly caring and kind staff. I'm an old lady in a wheelchair and they are so helpful in getting me in and out of the chairs. Absolutely NO PAIN. I had 2 teeth pulled today and it was the best dental experience. We used nitrous. The dentist (Dr. Bosick, I think - the only one that uses nitrous) was courteous and adorable.
FAQ
Frequently Asked Questions