Our Leadership Team
We've earned a reputation for excellence by establishing long-lasting relationships with our patients. Meet the experienced team who makes this possible!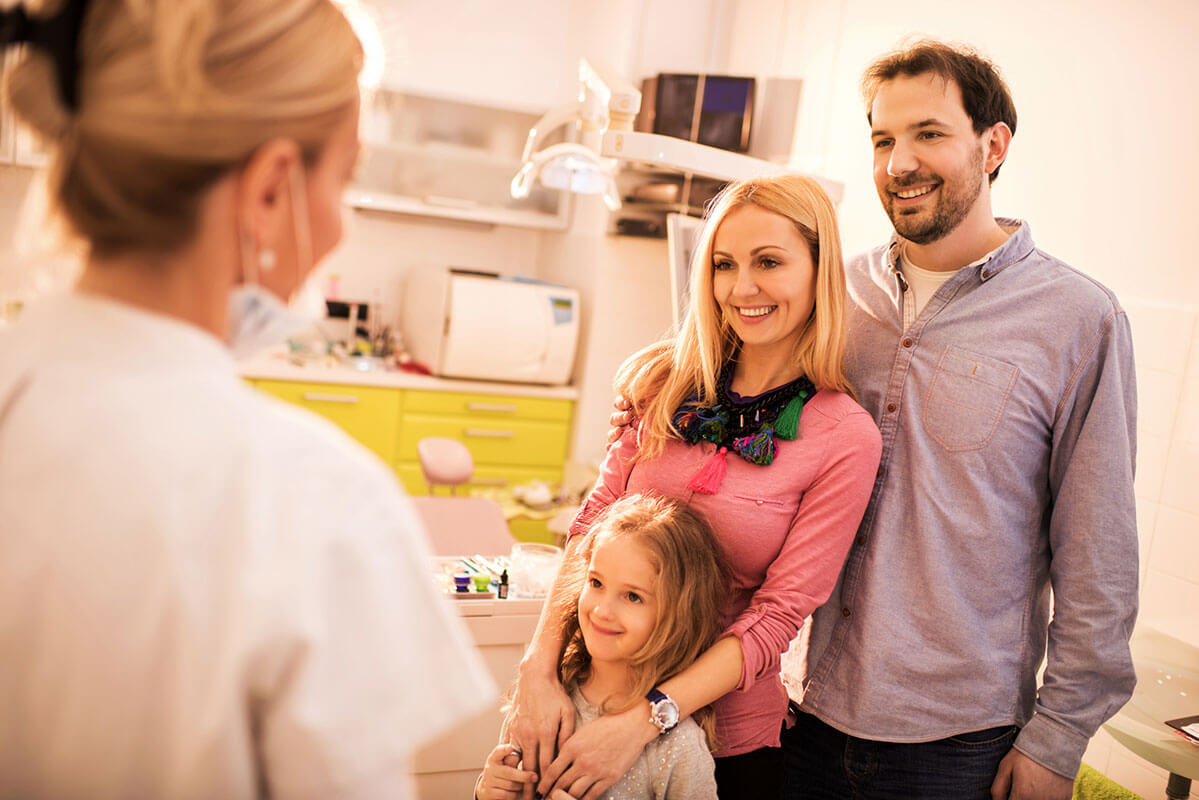 Ahmed Amer
Dental Director
DMD
Dr. Amer earned a Doctor of Dental Medicine from Maurice H. Kornberg School of Dentistry at Temple University. Dr. Amer has experience teaching dental students at Temple University and has held a few leadership positions, one as President of the Practice Management Club and Communications Chair of the American Dental Education Association.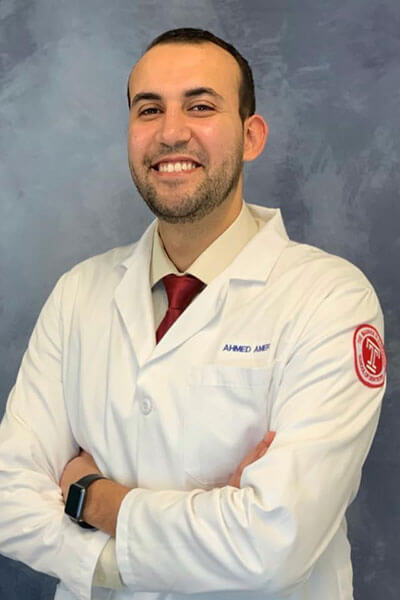 Word on the street is that we're awesome
Hear it directly from our community!