Our Leadership Team
We've earned a reputation for excellence by establishing long-lasting relationships with our patients. Meet the experienced team who makes this possible!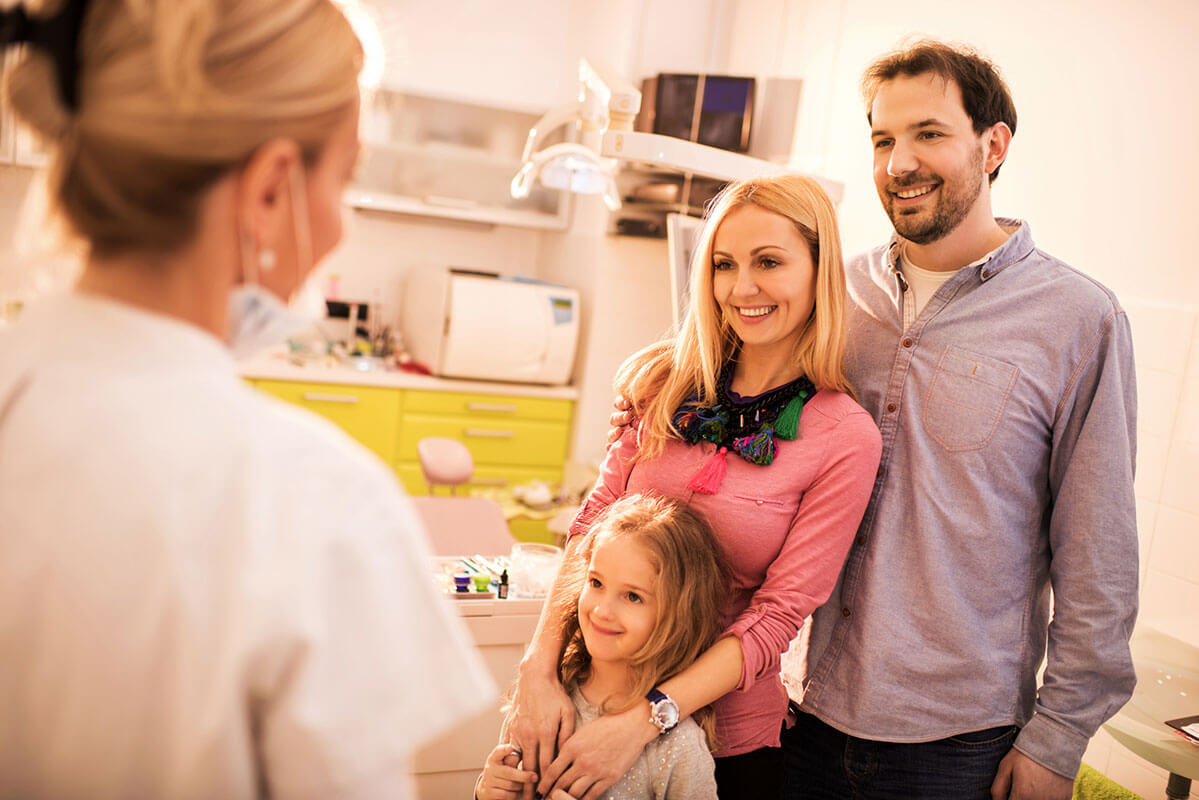 Stephanie Varljen
Dental Director
DDS
Orthodontist Dr. Stephanie Varljen has been creating beautiful smiles with Dental Care Associates since 2002. A native of Baltimore, MD she studied at the Baltimore College of Dental Surgery before moving to Birmingham, Al to earn Orthodontic Specialty Certification and a PhD in Biomedical Engineering.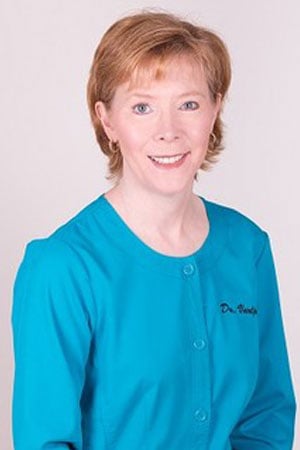 Word on the street is that we're awesome
Hear it directly from our community!