Our Leadership Team
We've earned a reputation for excellence by establishing long-lasting relationships with our patients. Meet the experienced team who makes this possible!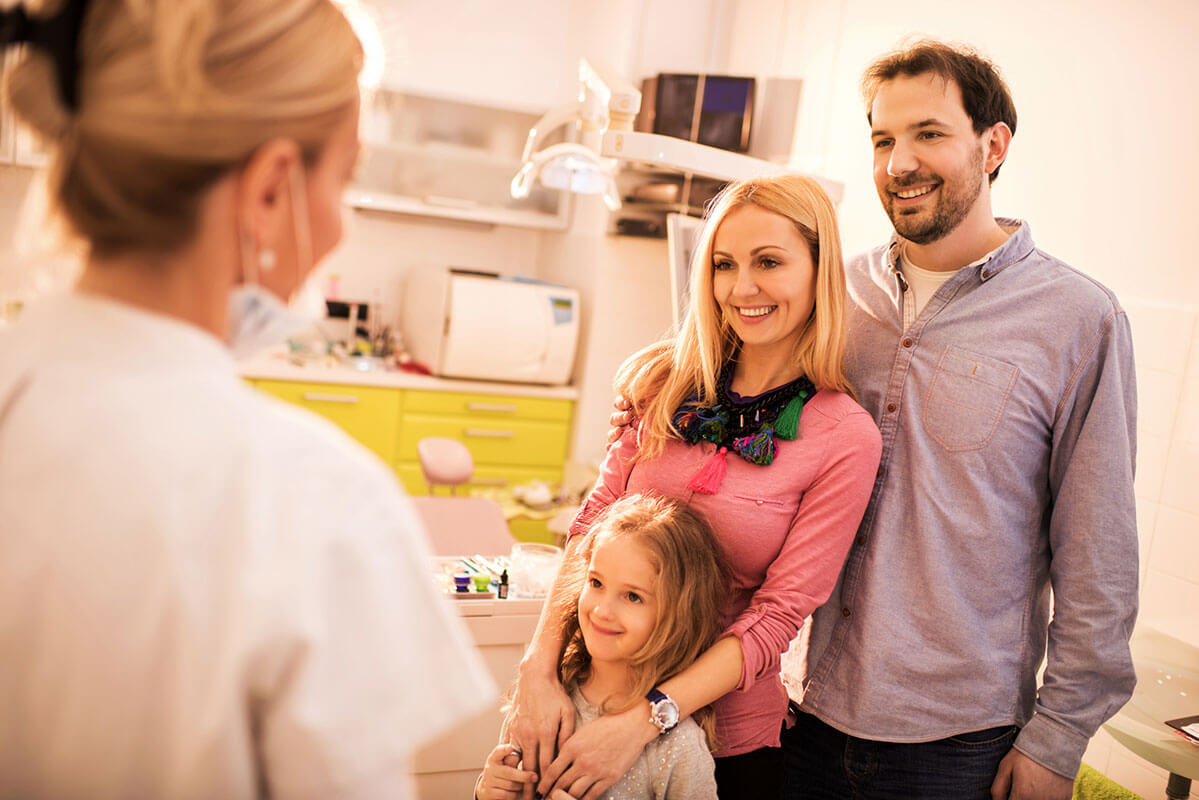 William Bozek
Dental Director
DMD
Dr. Bozek completed his undergraduate degree at Penn State University in Chemical Engineering prior to receiving his dental education at Temple University in Philadelphia PA. At Temple, Dr. Bozek received advanced education in oral surgery through Temple Honors Oral Surgery Team.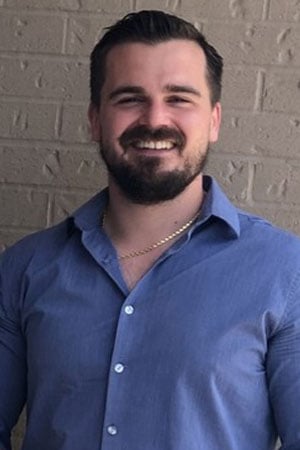 Word on the street is that we're awesome
Hear it directly from our community!