Dental Care Associates
Professional Dentist in Williamsport, PA
We believe that the best dental care takes two, — our wonderfully warm and experienced Williamsport dentists and your utmost trust.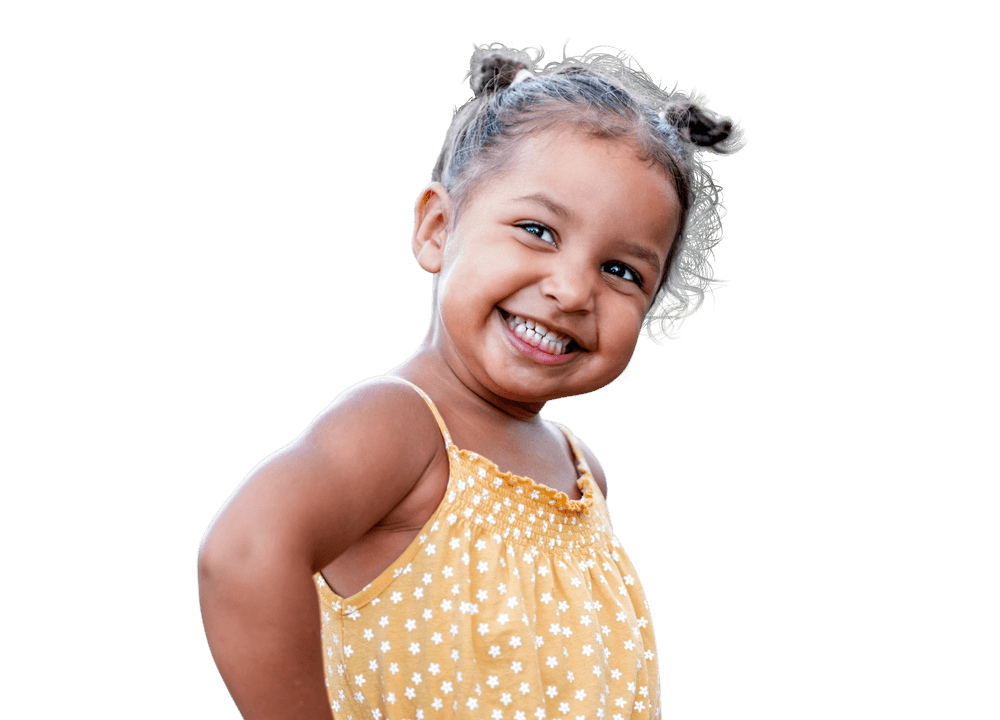 VISIT US
We'd love to meet you!
Williamsport
HOURS
8:00 AM - 5:00 PM

8:00 AM - 5:00 PM

8:00 AM - 5:00 PM

8:00 AM - 5:00 PM

8:00 AM - 1:00 PM

Closed

Closed
CARING, FRIENDLY, AND KNOWLEDGABLE TEAM
Meet your care experts at Dental Care Associates
WHAT WE DO
Our dental services & more!
And what's not to love? Dental care is an intimate craft that requires trust, expertise, and vision. There is nothing more rewarding than earning the trust of our patients and knowing that our skills and expertise made a difference in their care, comfort, and confidence. It's an honor and a pleasure to serve families and individuals in our community one smile at a time.
SAVE AT DENTAL CARE ASSOCIATES - williamsport
Dental Offers
Consultations
GET THE SMILE YOU DESERVE
Schedule a consultation to meet the dentist and learn how we can help you get a smile you love. The dentist will discuss your goals, take your health history, answer questions and review any concerns you may have.
New Patient Offer
New Patients Welcome
Your doctor will complete a comprehensive oral exam, take all necessary x-rays, discuss your health history, and develop a personalized treatment plan just for you. Then, a hygiene visit will be completed including fluoride for children.
INSURANCES WE HONOR
We are in-network preferred providers for all major dental insurance companies








Not sure if we work with yours? We're happy to check!
HEAR FROM OUR PATIENTS
We are proud to receive 5-star reviews every day!
I have had a couple of appointments for various services and have had a really good experience (as much as you can at a dentist lol). Staff and Dr. Denmon make sure you are as comfortable as they can and I would recommend this Dr. and his staff